PAgis Web Mapping Applications
There is currently an issue with Google Chrome running on Apple computers where the Popup window is blank. For best user experience use Safari for Apple computers.
When adding data from rest Services make sure to use https://www.pagis.org/arcgis/rest/services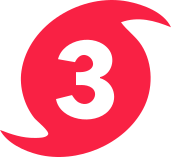 PAgis Before and After Tornado Viewer
is used to compare the path of the March 31, 2023
tornado to existing aerial photography. The
ability to compare damage is essential for
Emergency Management response.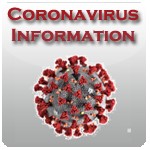 This dashboard contains an esri infographic for Pulaski County.  They have been created using Esri's Business Analyst solution.  The infographics are pre-created and reflect the COVID-19 cases by John Hopkins per the data note on the infographic.  We have also included the typical number of hospital beds data from Definitive Healthcare.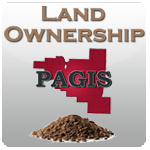 The Land Ownership Application allows users to zoom to an area of interest by drawing a box, or by searching for an address, intersection, parcel owner or subdivision name. A user can identify individual parcels to see tax role data. Links to ARCountyData.com reports can be accessed from parcel search results. Scanned plats can also be accessed from subdivision search results.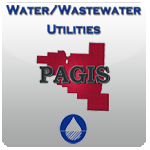 The Water / Wastewater Application allows users to zoom to an area of interest dynamically by drawing a box, or by searching for an address, intersection, parcel owner or subdivision. A user can identify the water mains, or search for hydrants and valves in Central Arkansas Water's service area as well as manhole and sewer mains in Little Rock Wastewater's service area.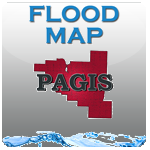 The Flood Map Application allows users to zoom to an address, intersection, or parcel to visualize FEMA digital flood insurance rate map (DFIRM) layers on top of a PAgis base map.  Pop up info links to flood plain administrator contacts, graphic files of FIRM panel maps, letters of map revisions and amendments, as well as downloadable DFIRM data directly from FEMA.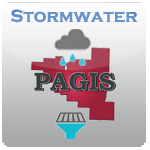 The Stormwater Application provides users with information regarding Stormwater assets in Little Rock, North Little Rock, Sherwood, and Pulaski county.  Users can zoom to stormwater features, search by address, change basemaps, and select stormwater assets to view information about each one .
The Get Outside Application was designed to provide the people of Pulaski County with an easy to use application for locating, visualizing and accessing information about the parks and trails in Pulaski County.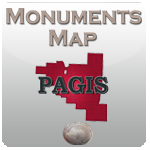 The Mapping Monument Application allows users to zoom to an area of interest dynamically by drawing a box, or by searching for an address, or intersection. Once you have zoomed to your area of interest you can find all the permanent mapping monuments used by surveyors to reference new measurements. Clicking on a monument point will link you directly to the scanned control form describing it.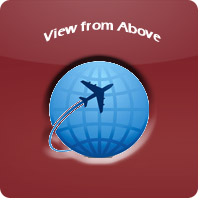 The View From Above application allows users to compare and contrast aerial photos from all of the PAgis ortho-photography image catalogs.  Image catalog years include:  1998, 2006, 2009, 2012, 2015, and 2018.  Zoom into an area of interest, or use the bookmark widget along with the map switcher and/or slider bar to see how the landscape of Pulaski County has changed over time.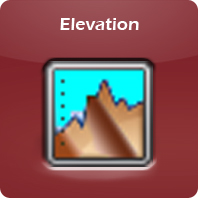 The Elevation Application allows one to inspect LiDAR derived bare earth and first return (top surface) elevation data. Once zoomed into an area, use a profile widget to generate a dynamic cross-section of the terrain.  The cross-section will show the elevation along a custom drawn line.  A viewshed widget (using a publicly available 90 meter DEM) shows the viewable areas within a custom buffer.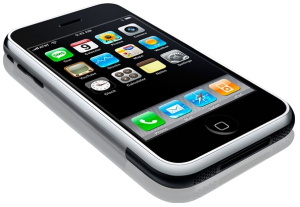 View instructions on how to use your Apple, Android or Windows smart phone, hand held or tablet devices to consume PAgis mobile maps. The mobile maps are light weight versions of the full featured browser based applications and run inside a free, mobile ArcGIS App from ESRI.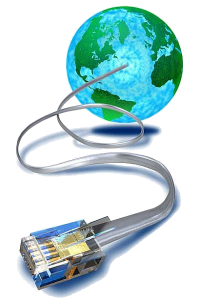 Connect to the PAgis online mapping web services! Read instructions for ArcGIS Desktop and AutoDesk AutoCAD. Connecting to the PAgis online mapping server allows users to consume map and locator services directly in their desktop software. This gives users access to most of PAgis' data without having to request custom data products or use pre-configured web applications!
Outside Agency Web Mapping Applications
City of Little Rock GIS Applications
City of Little Rock Planning: Zoning and Land Use
City of North Little Rock Zoning and Future Land Use
Saline County Assessor
State of Arkansas – GeoStor Map Viewer
Community Collaborative Rain, Hail & Snow Network